Vinayak Aggarwal,
CEO
A wannabe entrepreneur, aspiring artist and a hard worker trying to make things perfect.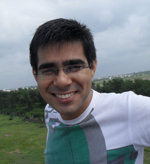 Akash Kumar Sharma,
App Developer
Awesome guy at work, can do any impossible task but thinks too much about everything.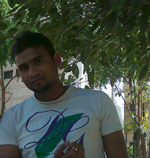 Amit Paliwal,
Developer
A hardcore developer and a foodie. A storyteller side by side.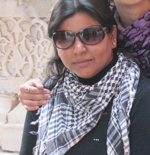 Anita Kumari,
Database Manager
Our team's inspiration, A very good person and senior most.